Pre-order "Catch without arms" on vinyl.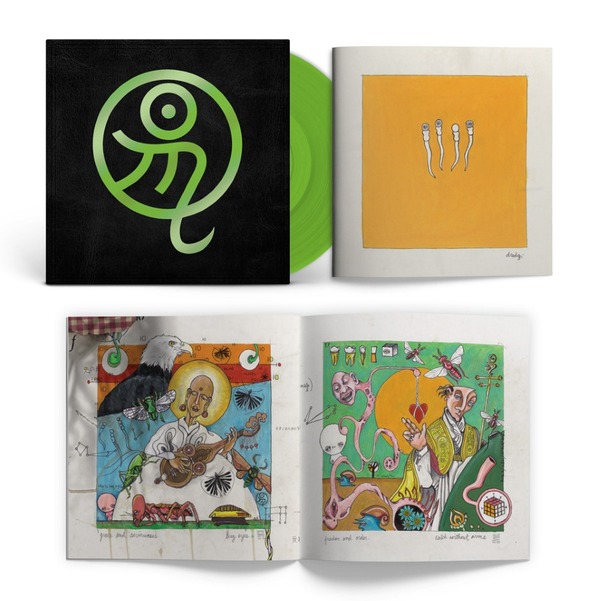 Pre-orders for dredg's first ever pressing of Catch Without Arms are here! Don't miss out! http://equalvision.merchnow.com/products/v2/219238/catch-without-arms-lime-green
- Custom color lime green vinyl LP.
- Full color gate fold jacket with die cut cover, custom lime green metallic foil, and matte varnish.
- The imagination of Dredg is completely realized in this full color custom 16 page booklet. The 11.5" x 11.5" uncoated booklet features expanded artwork containing full images that have never been experienced like this before.